LandingV1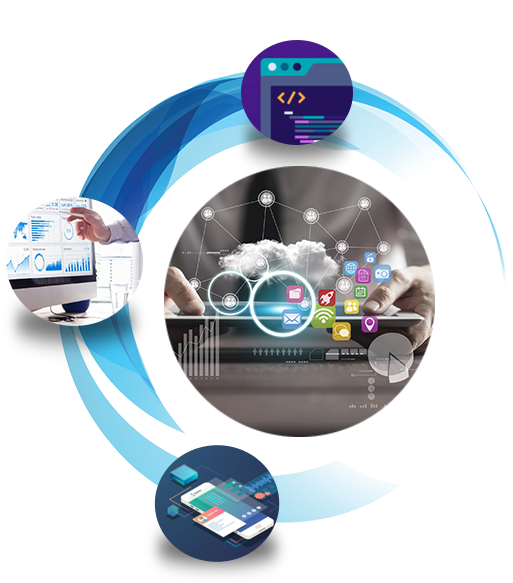 we turn your ideas into reality
Highly tailored, fast and reliable software design & development services
Contact us now
Verticals we cater
Specialized Software Solutions
in multiple industries across the globe
State Of the Art Technology Solutions
Customized solutions and products
that perfectly fit the needs of our customers
Key Strengths
Customer Delight is the key to our business



Technology at its best
Always up-to-date and tailored to customer needs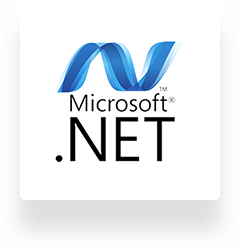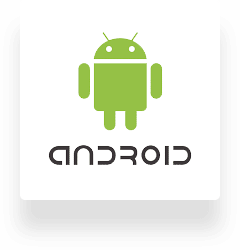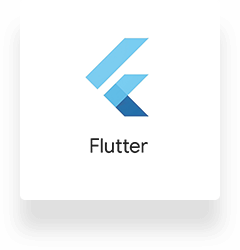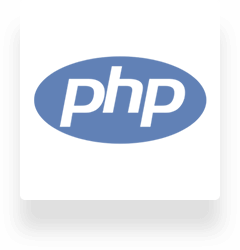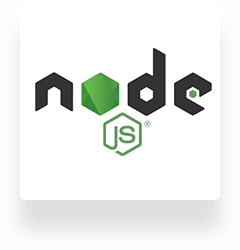 How we work
Our methodology to execute the solution in phases
01. Planning
Discuss to understand the scope and objectives. Research and analyse the specifications to provide detailed estimation.
02. Design & Development
Layout designed based on the specifications and architecture. Development on the agreed specs with timeline and testing.
03. Deployment
Application released for customer end testing. On approval and applying any final changes and modifications, the solution is deployed.
04. Support & Maintenance
Post-live support at no cost till everything is running smoothly, after which the maintenance agreement applies if signed.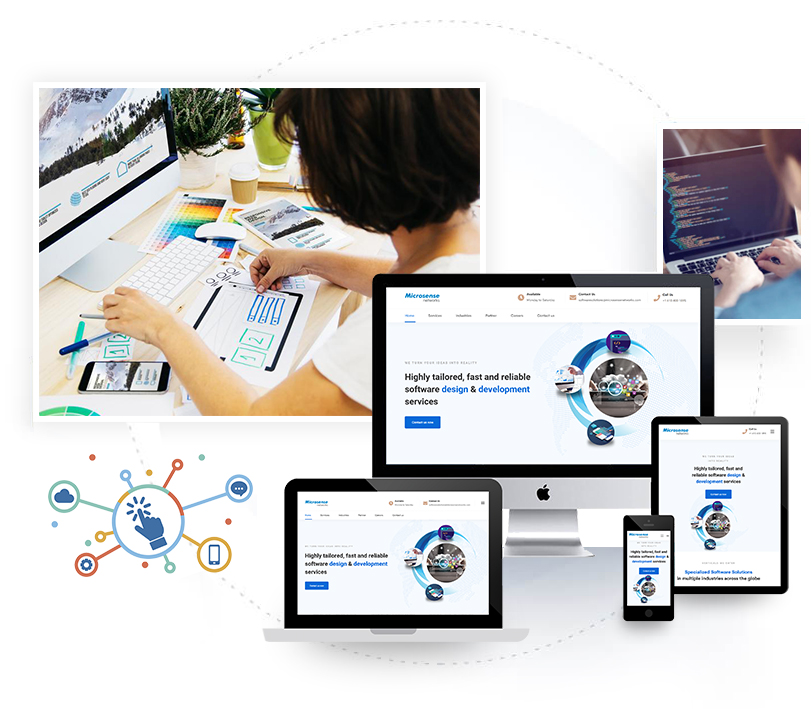 Intuitive UI/UX
Unique designs and easy navigation applications which can be used with minimal or no training


Smooth Integrations
Seamless interfacing and integration with multiple systems including third party applications

Comprehensive Development
Tailored end to end solutions built using latest and suitable technologies
Testimonials
Why do our clients love to work with us?

Mr. Jan Naber
Naber Job Consult, Nederlands
I have worked with them now for over 10 years. They assisted me very well with unexpected solutions for my HRM related business. Their knowledge and experience, mixed with their personal communication convinced me for all projects. I made the right decision to work with them and I will be pleased to continue our respectful relation.

Dr. Raj Murthy
CIO Pima Community College AZ
My experience has been extremely positive. They have an extremely "We'll get it done" attitude. They are always willing to accommodate all our last minute requests and meticulously keep up with all the details of the project with very good communication. They have helped us re-calibrate, articulate and build our needs. I strongly recommend this team and the company, their attitude and attention to service is above and beyond the cloud.
Pima Community College, AZ
IT Business Systems Manager
Touchcloud exceeded our expectations with the web application they created for Pima Community College. The requirements for our Science Lab application were very complex. The end product is easy to use, has a professional look and feel and most importantly, provides the automation we expected with many helpful features. This application will significantly increase staff efficiency. They provided an exceptional customer service as well.
Pima Community College AZ
Laboratory Supervisor
The team we worked with was very professional and responsive. They built a unique application that will make our workflow smoother and more efficient.
To make requests for further information, contact us now
We can discuss a detailed analysis and assessment of your requirements to plan.