Business solution
Business solution
Reach out to the world's most reliable IT services.
Solutions for Information Technology
Mitech specializes in technological and IT-related services such as product engineering, warranty management, building cloud, infrastructure, network, etc.
The IT services that Mitech are running can be segmented by the type of skills employed to deliver the service (design, build, run). Technically, these fall into three main categories: business process services, application services, and infrastructure services.
Reliable IT Services for Businesses
Business IT Support Features
IT Design
We provide the most responsive and functional IT design for companies and businesses worldwide.
IT Management
It's possible to simultaneously manage and transform key information from one server to another.
Data Security
Back up your database, store in a safe and secure place while still maintaining its accessibility.
Business Reform
We propose feasible & practical plans for successfully transform businesses based on their needs.
Infrastructure Plan
Mitech takes into account all conditions and budgets needed for building infrastructure plan.
Firewall Advancement
Enhancing the strength and security of firewalls to protect online data from malicious sources.
Resources
Get a copy of brochure on
Brand New IT Tech.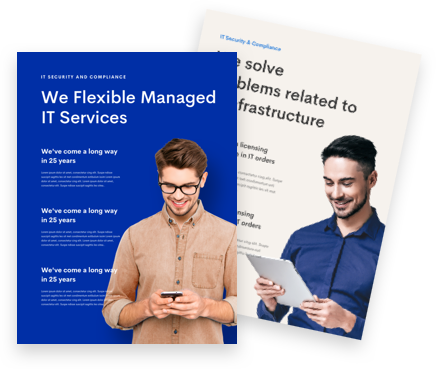 Testimonials
What makes people praise Mitech?
Pima Community College AZ
Laboratory Supervisor
The team we worked with was very professional and responsive. They built a unique application that will make our workflow smoother and more efficient.
Pima Community College, AZ
IT Business Systems Manager
Touchcloud exceeded our expectations with the web application they created for Pima Community College. The requirements for our Science Lab application were very complex. The end product is easy to use, has a professional look and feel and most importantly, provides the automation we expected with many helpful features. This application will significantly increase staff efficiency. They provided an exceptional customer service as well.

Dr. Raj Murthy
CIO Pima Community College AZ
My experience has been extremely positive. They have an extremely "We'll get it done" attitude. They are always willing to accommodate all our last minute requests and meticulously keep up with all the details of the project with very good communication. They have helped us re-calibrate, articulate and build our needs. I strongly recommend this team and the company, their attitude and attention to service is above and beyond the cloud.

Mr. Jan Naber
Naber Job Consult, Nederlands
I have worked with them now for over 10 years. They assisted me very well with unexpected solutions for my HRM related business. Their knowledge and experience, mixed with their personal communication convinced me for all projects. I made the right decision to work with them and I will be pleased to continue our respectful relation.
4.9/5.0
by 700+ customers for 3200+ clients